X-Noise skaper med sin teknologi for både å kartlegge lyd, og å redusere uønsket støy, et bedre arbeidsmiljø for ansatte og en sunnere virksomhet. 
Stadig flere nordmenn blir tunghørte. Dårlig hørsel rammer folk i alle aldere, og en million nordmenn har problemer med hørselen, målt på beste øre, ifølge HLF. For første gang har vi fått tall på hvor mye hørselstap koster det norske samfunnet.
En million nordmenn hører så dårlig at det går utover arbeidsliv og livskvalitet. Nye tall viser at hørselstap koster samfunnet to milliarder kroner årlig.
Mange av oss utsettes daglig for skadelig støy. Vi har musikk på ørene hele tiden, og flere jobber i arbeidsmiljøer hvor det er for mye lyd. Det fører til slitasje på hørselen, som gjør at mange etter hvert hører dårligere. 
Det er anslått at vi taper 70.000 dagsverk hvert år på grunn av hørselsskader.
Defineres hørselstapet som hørselsnedsettelse på minst ett øre, anslås det at så mange som 36 % av befolkningen har en hørselshemming.
Kilde: Undersøkelse av  Oslo Economics for Hørselshemmedes Landsforbund, HLF.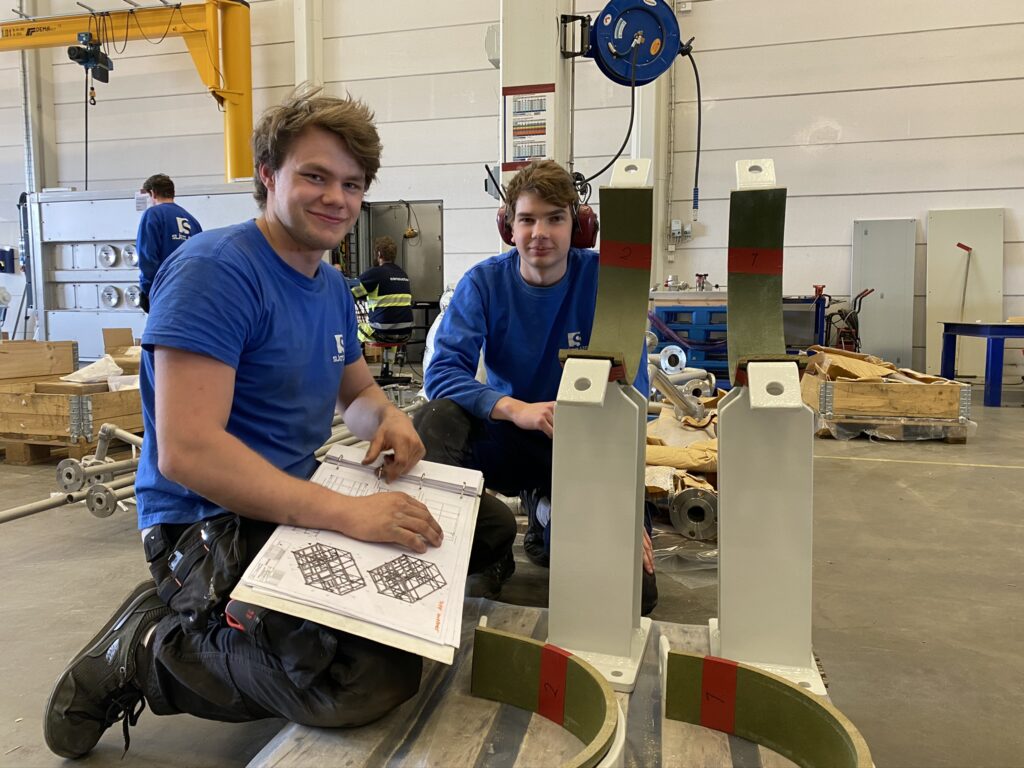 X-Noise has technology for both discovering unwanted noise, and to supress it. By creating a better work environment for employees you also get a healthier economy. Many of us are exposed to harmful noise daily. We have music on our ears all the time, and more people work in environments where there is too much noise. This leads to wear and tear on the hearing, which causes many to eventually suffer from loss of hearing.
One million Norwegians are so severely affected by hearing loss, that it has a negative influence on both their working life as well as their personal quality of life.
For the first time, we have received figures on how much hearing loss costs the Norwegian society.
It is estimated that hearing loss costs society NOK 2 billion annually.
This affects people of all ages, and one million Norwegians have hearing problems, measured on the best ear, according to HLF.
It is estimated that we lose 70,000 man-days each year due to hearing loss. Source: Survey of Oslo Economics for Hearing Disabled People's Association, HLF