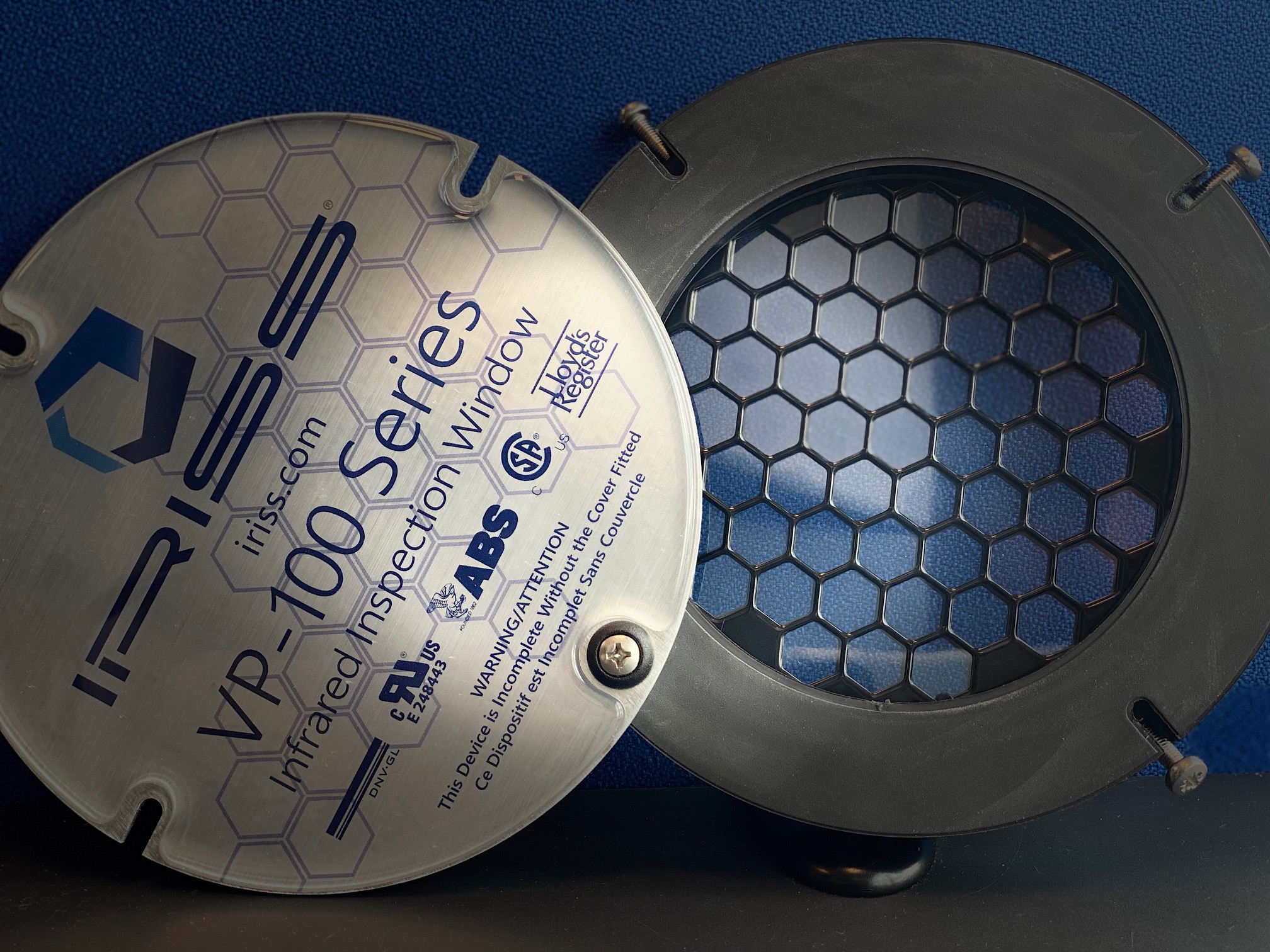 10 jun

Inspeskjonsvindu
God sikkerhet med inspeksjonsvindu.
I samarbeid med Iriss/Novtech.no  tilbyr vi inspeksjonsvindu. 
Vinduet som monteres på våre støyhus, eller i innkapslinger over støykilder, gjør at kontrollen utføres på en sikrere måte.
Dette er allerede vel anvendt i både offshore og høyspent/elektro bransjer.
Inspeksjonsvinduet har en luke som åpnes for IR inspeksjon og gjør dermed kontrollen enkel, og ikke minst sikker.
Safety inspection window
Our newest product is this inspection window for mounting on any sound reduction house, wall or door. 
The window has an opening/closing lid for safe inspection. 
Contact us: post@x-noise.no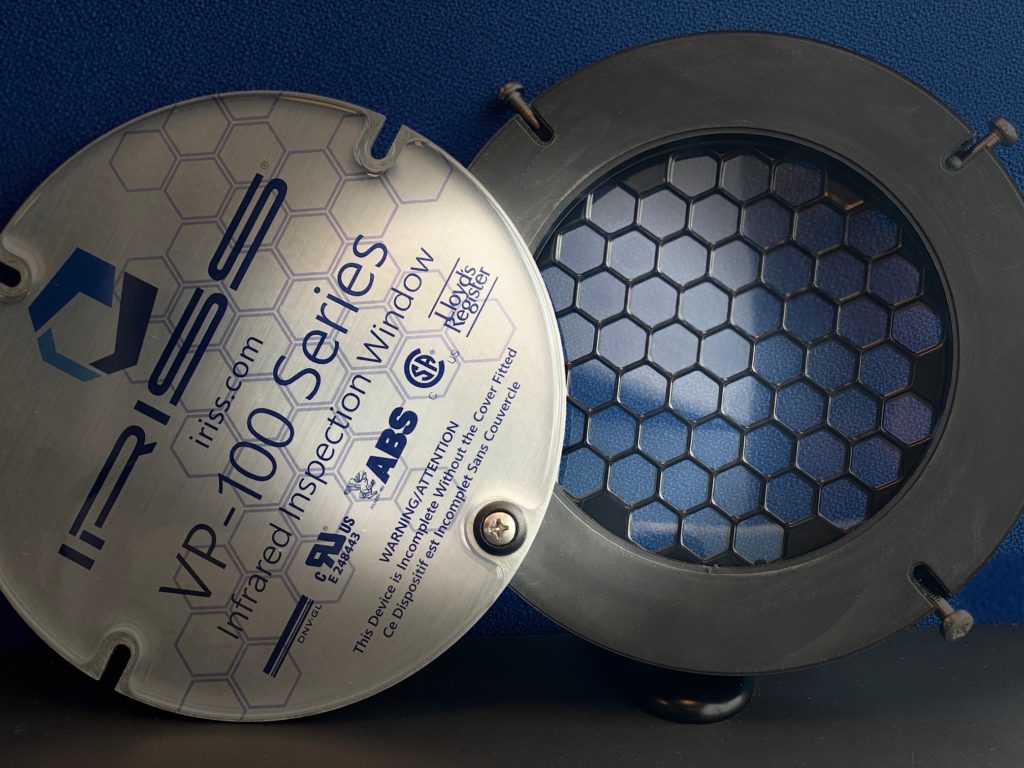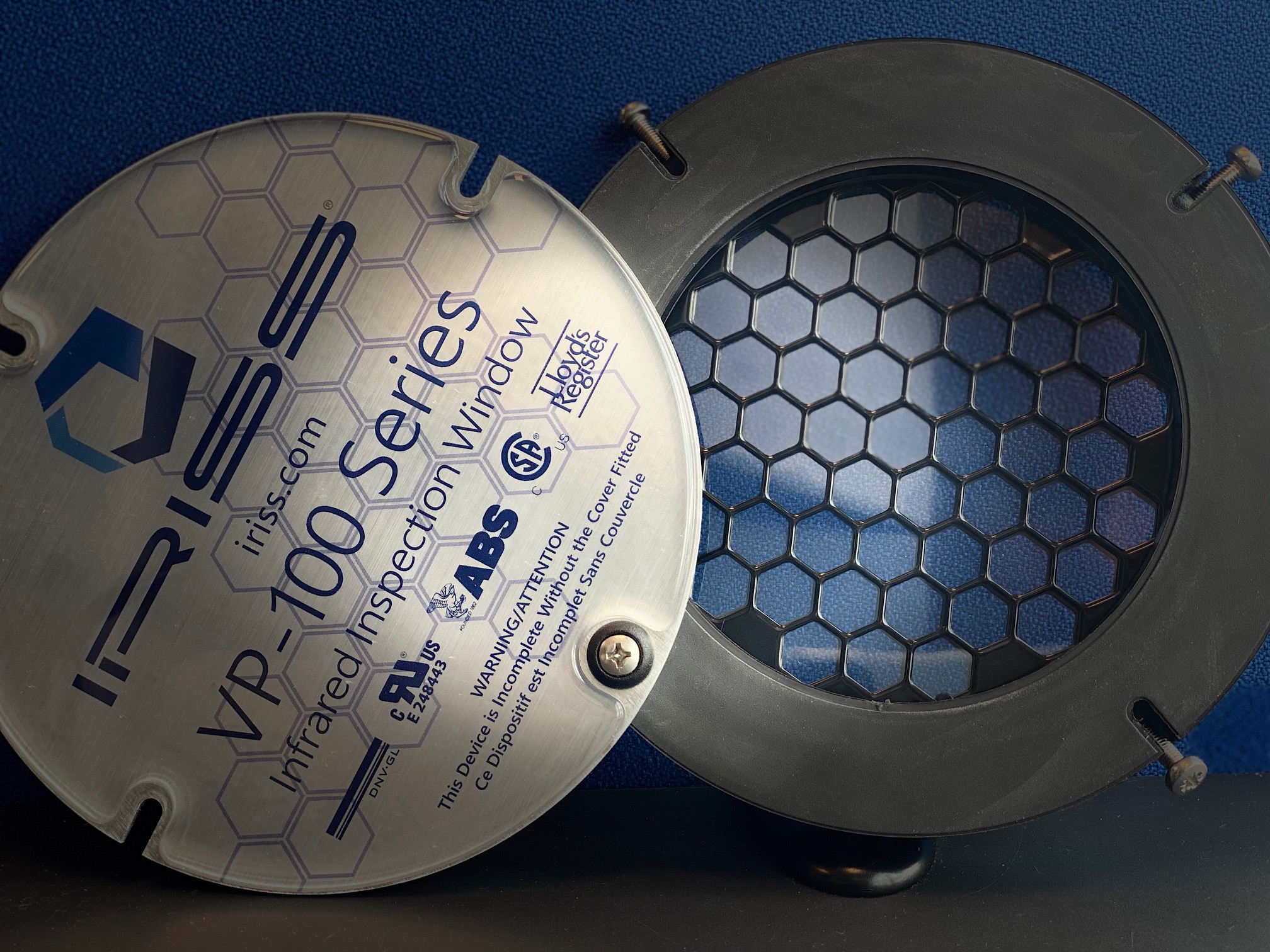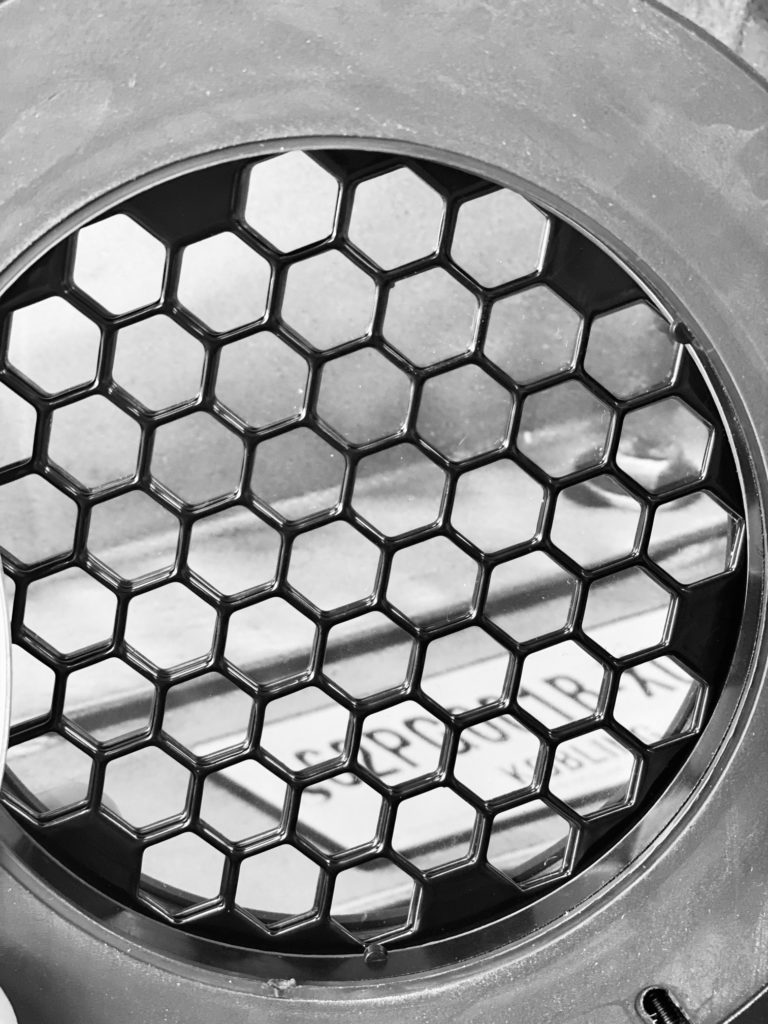 X-Noise tilbyr teknologiske løsninger for mekanisk produksjon, metallindustri, prosessindustri, kraftindustri, farmasøytisk industri, matindustri og tømmerindustri. Vanligvis er alt fra montering og levering av støyreduserende løsninger til designløsninger. Design, rådgivning og kontroll av eiendommer etter installasjon.
Vi tilbyr skreddersydde løsninger tilpasset forskjellige behov. Erfaring fra den landbaserte industrien, kontor- og olje- og gassindustrien.
X-Noise har eksistert som et produkt siden 1995. I 2010 ble X-Noise etablert som et datterselskap av Slåttland Group og driver med salg og prosjektering.
X-Noise provide tecnological solutions for mechanical manufacturing, metal industry, process industry, power industry, pharmaceutical industry, food industry and timber industry. Typically, everything from assembling and delivering noise-reducing solutions to designing solutions. Design, advice and control of properties after installation.
We provide tailor-made solutions adapted to different needs. Experience from the land-based industry, office, and oil and gas industry.
X-Noise has existed as a product since 1995. In 2010 X-Noise was established as a subsidiary of Slåttland Group and operates with sales and engineering.